TERRAS Laurent
LAURENT TERRAS >> VIDEO REPORT BOOK
Laurent Terras proposes within his artistic production a succession of micro-universe questioning the social system.
Constructions around the lure, his wrongfully naive installations exploit a simple imagery and ludic.
Mirror with the larks, this first reading reveals its discordances.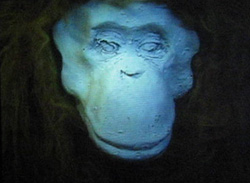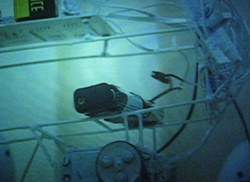 Laurent Terras questions the world. Each one of his works, stories, is born from the expansion of diverse materials. Elements in perpetual motion, representations and sounds conveying an underlying violence, the daily matter is deaf, complex.